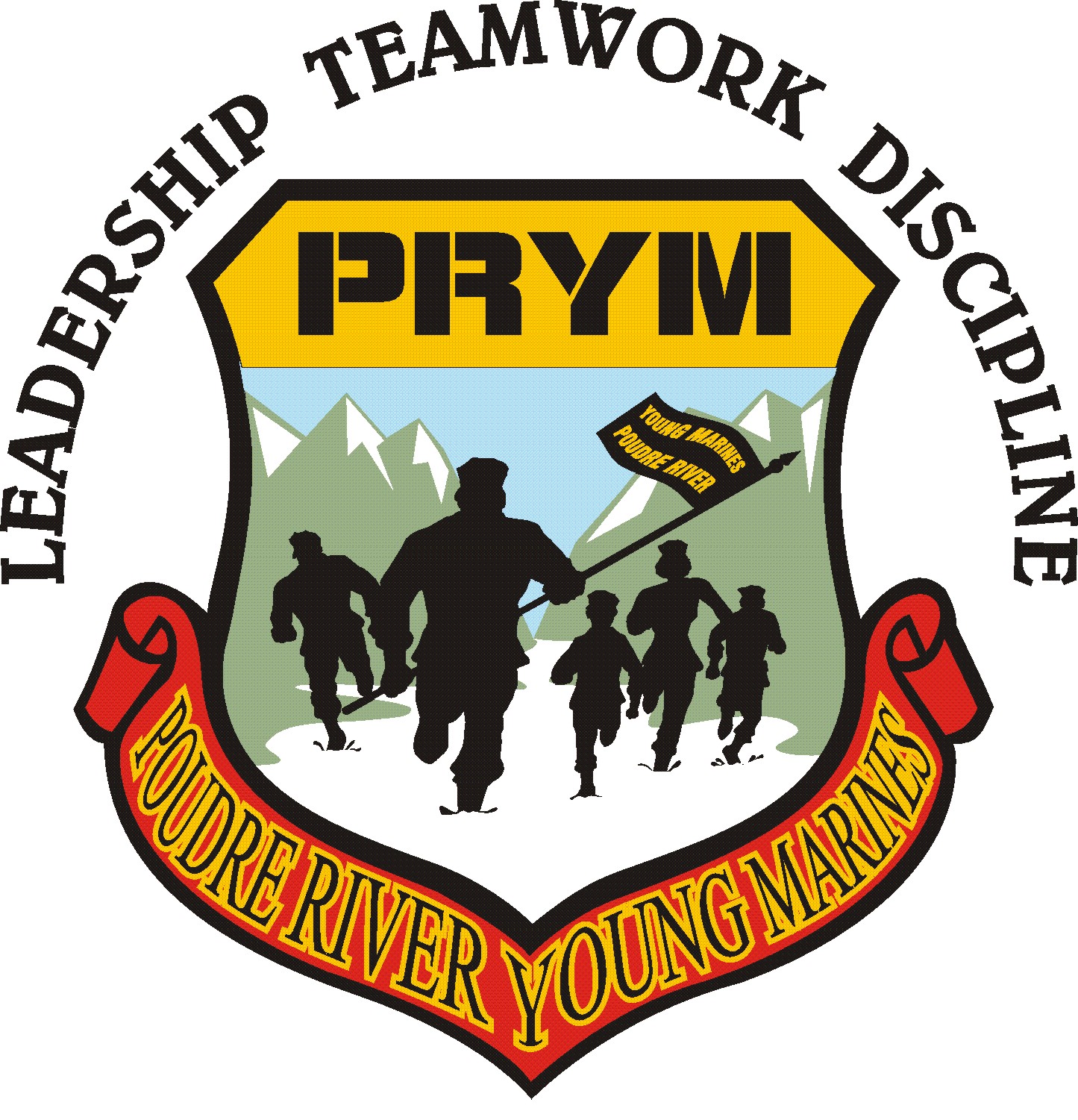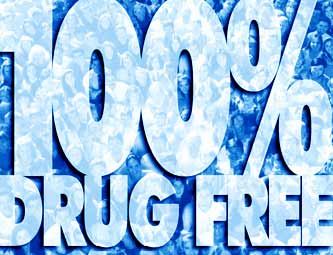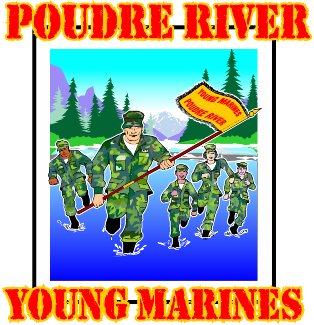 OUR PROGRAM IS BASED ON
DRUG DEMAND REDUCTION.
THIS IS OUR RESOURCE PAGE FOR SOME
DRUG EDUCATION WEBSITES AND LINKS.
ALWAYS TAKE THE OPPORTUNITY TO LEARN
AS MUCH AS YOU CAN ABOUT DRUGS AND
THE DESTRUCTION AND PAIN THAT THEY CAUSE...

WEBSITES & LINKS FOR YOUTH:
UNDERAGE DRINKING IS A HUGE
KILLER OF OUR YOUTH TODAY.
CLICK THE SONG TITLE BELOW
TO SEE THE MUSIC VIDEO BY "SIMPLE PLAN"
THE THOUGHT INVOKING SONG IS CALLED
"UNTITLED"
http://www.quitalcohol.com/dangers-of-drinking-and-driving.html
WEBSITES AND LINKS FOR PARENTS:
www.theantidrug.com/parentsatwork
WEBSITES AND LINKS FOR TEACHERS AND COACHES:
WEBSITES AND LINKS FOR COMMUNITY ORGANIZATIONS:
REMEMBER THAT THESE ARE ONLY A BASIS
OF WEBSITES AND RESOURCES.
THERE ARE COUNTLESS WEBSITES FOR DRUG EDUCATION.
HELP KEEP OUR KIDS AND CITIZENS DRUG FREE, STAY INFORMED!!!